Welcome
PW Process Ltd is a family owned business which has gained nationwide respect for our ability to provide installation, design change, commissioning and planned preventative maintenance solutions to the pipework and process industries.
Formed in April 2013 based in Mansfield Nottinghamshire we have built a formidable track record supplying labour and equipment providing the highest level of customer care from simple installations to the most comprehensive constructions and refurbishments.
PWP has extensive experience in the Pipework and Process industry and is a preferred partner of many process and construction companies such as Thames Water, Interserve Construction Limited, ATS, South East Water, Bristol Water
PWP is an Achilles affiliated company who provide installation and commissioning through to ongoing planned preventative maintenance PW Process can support your business with qualified experienced personnel in mechanical fitting, electrical, coded welding plant machine driving or general operative.
Paul Wright
Managing Director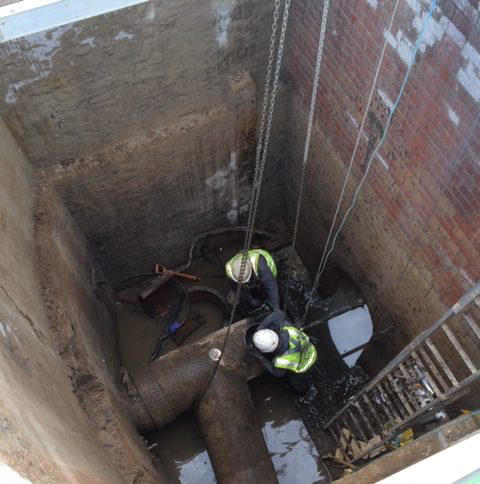 Our personnel and service comes with a range of qualifications to suit your site requirements including:
Site managers/supervisors
Confined spaces
Escape/rescue
IPAFF
Hiab and overhead cranes
Signallers and slingers
First aid at work
Any and all policies available upon request, see the 'Contact Us' section of the webpage to make enquiries


"Just wanted to send a quick email to say thank you for your teams work on site on Bawtry Road, Doncaster"


" We have just had the pleasure of having Doris attend our site in Newbury along with 3 operatives (due to the testing ground conditions). They were on site for nearly 3 weeks and all performed admirably. We had to extend hire 3 times caused by the difficult ground high clay content and tree roots covered under a TPO and the Admin part of the operation accommodated our ever changing needs with zero fuss. Pleasure doing business and we will be back when a similar job raises its head."


"Always kept us in the loop as to what, when and how things were progressing… Never easy to accommodate this kind of disruption but the team did it without any issues at all